Luca Van Der Heide
Luca van der Heide is a Dutch-Italian technical writer based in Torino, Italy, with extensive experience researching and writing about complex technologies such as metal additive manufacturing. He holds a Master's in Applied Ethics with an Ethics of Technology major from Utrecht University and has been published at both an academic and personal level.
guide - Metal
Guide to Post-processing for Metal AM
Technical writer

@Aniwaa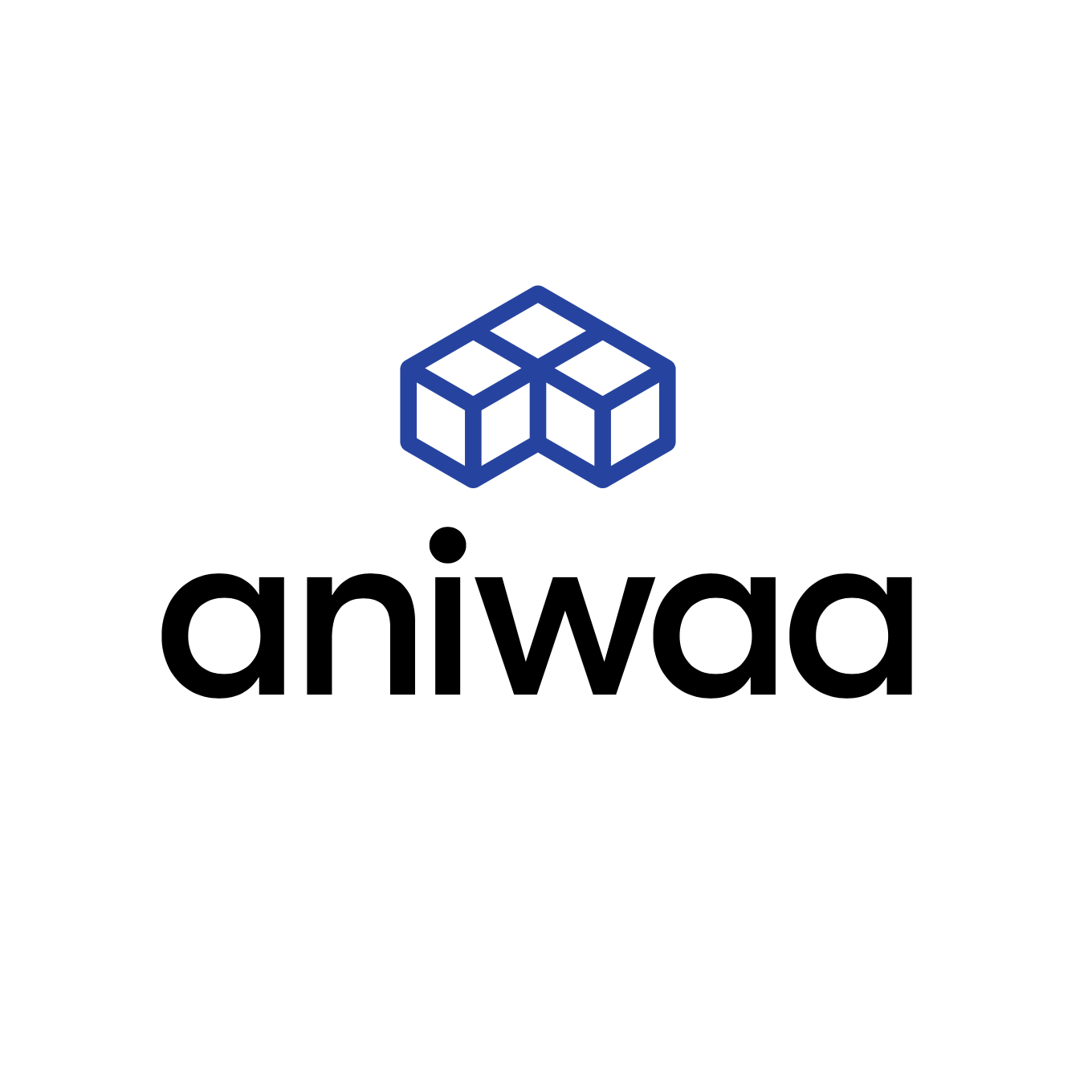 Aniwaa helps professionals research, evaluate, and purchase additive manufacturing and 3D capture solutions.
Updated on

October 18, 2022