3D design is the process of creating 3D shapes using software, sometimes with the end goal of creating a physical object using a 3D printer or another digital fabrication tool.
At its most basic, 3D design software allows users to draw 3D objects or build them from a selection of preset geometric shapes. However, some 3D design applications provide advanced features like generative design and topology optimization, using algorithms to automatically generate complex 3D models that meet user-defined requirements.
Computer-aided design (CAD) typically refers to the 3D design of physical objects, while 3D modeling pertains to digital models and renderings.
Source: Siemens
Related content
insight - 3D design
3D scanner helps to develop stylish classic furniture
Product manager

@Creaform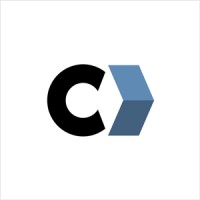 Founded in 2002 in Lévis (Québec, Canada), Creaform is a world-class leader in 3D measurement technology as well as 3D engineering services.
Published on

June 21, 2022
review - 3D capture
Creaform VXelements review and case study: using 3D scanning for reverse engineering
Founder

@Aniwaa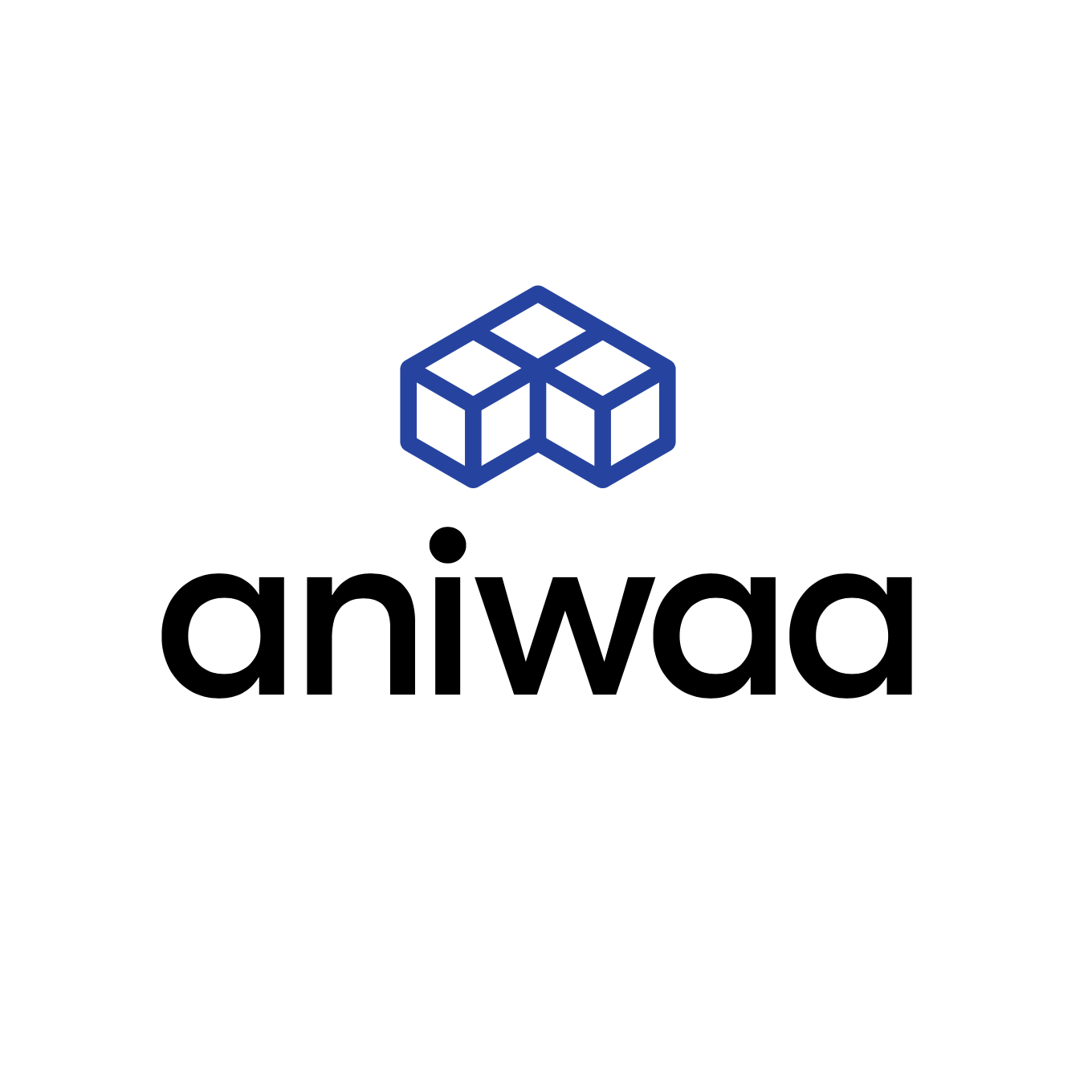 Aniwaa helps professionals research, evaluate, and purchase additive manufacturing and 3D capture solutions.
Published on

March 17, 2020
Featured 3D design software
By
3D Systems
This manufacturer is a Certified partner from our network.
Price
Approximate starting prices based on supplier-provided information and public data. Prices may vary by region, over time and do not include additional products or services (taxes, shipping, accessories, training, installation, ...).
Related products