Snapmaker
This manufacturer is a Verified partner from our network.
Snapmaker is a tech company that develops, manufactures, and sells desktop multi-function 3D printers. It's dedicated to creating premium-quality and user-friendly desktop fabricating machines, bringing creation to everyone, and empowering the users to create their best.
Products
Articles
Case study
Bring 3D Printing Into Art and Design: An Interview With Content Creator Zi Hao Low.
@Snapmaker
An integrated platform empowering everyone to create things with 3D printing, laser engraving and CNC carving.
Published on

November 20, 2023
buyer's guide - Hybrid manufacturing
The 5 best all-in-one 3D printers in 2023
Content manager

@Aniwaa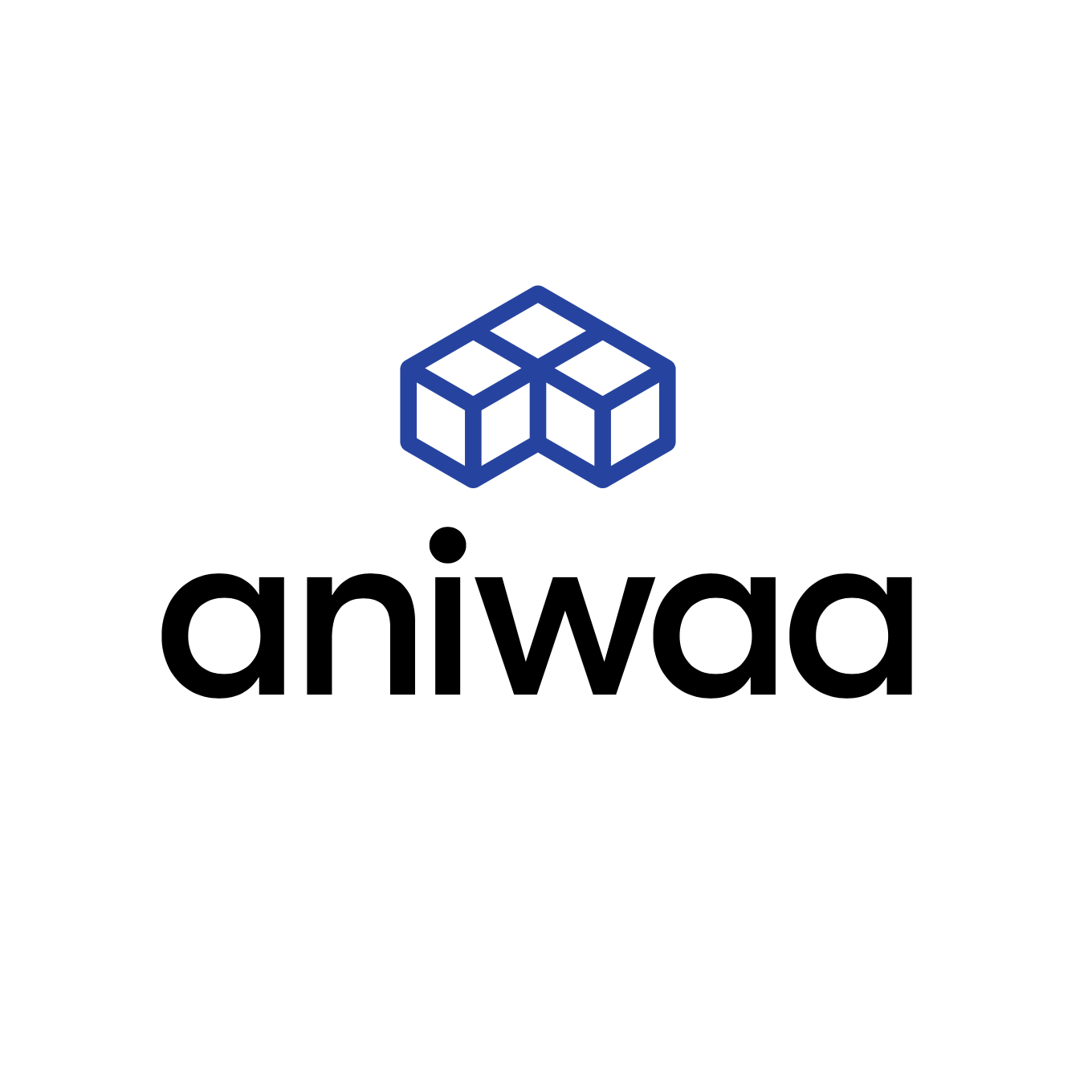 Aniwaa helps professionals research, evaluate, and purchase additive manufacturing and 3D capture solutions.
Updated on

November 21, 2023
No results match your search, please try a different combination.
Video