Metal 3D printing is the foundation of industrial additive manufacturing, enabling manufacturers to fabricate complex, lightweight, and high-quality parts from materials like titanium, aluminum, and stainless steel.
The leading family of metal 3D printing technologies is powder bed fusion, which includes selective laser melting (SLM), direct metal laser sintering (DMLS), and electron beam melting (EBM), while other technologies include directed energy deposition and bound metal printing.
Metal 3D printers can be used for prototyping or production — lucrative end-use applications include aerospace engine parts and medical implants.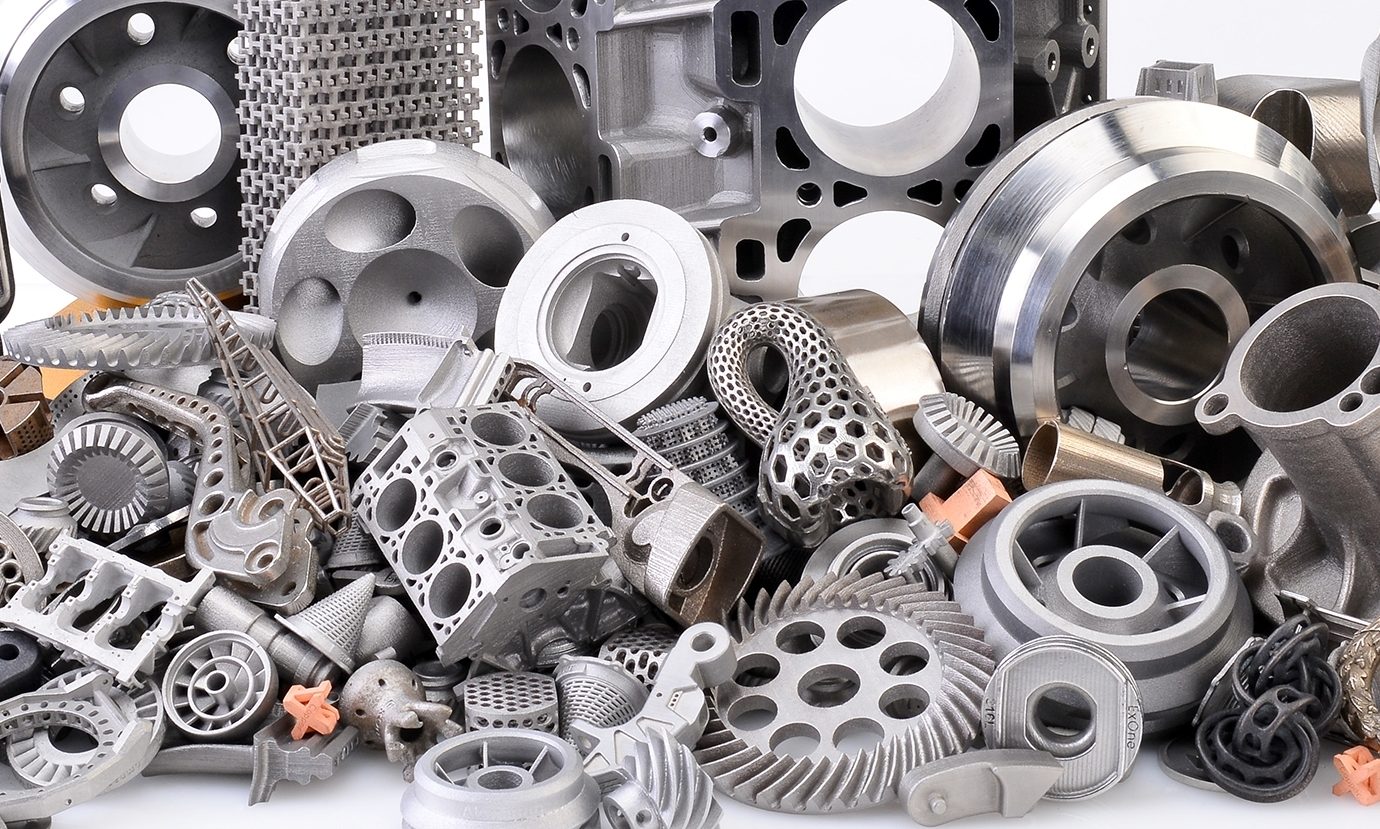 Related content
Featured metal 3D printer
Selection
This product is featured in a buyer's guide.
Technology
Bound Metal Deposition (BMD)
Materials
Copper, Inconel, Steel, Titanium
Feedstock format
Filament
Build envelope

300 × 200 × 200 mm

11.81 × 7.87 × 7.87 in

Country
United States
Price
Approximate starting prices based on supplier-provided information and public data. Prices may vary by region, over time and do not include additional products or services (taxes, shipping, accessories, training, installation, ...).
Related products