Terrestrial 3D scanning, also known as terrestrial laser scanning (TLS) or long-range laser scanning, is a form of 3D scanning that uses tripod-mounted laser scanners to capture outdoor environments and large objects.
These laser 3D scanners are commonly deployed in disciplines like surveying, construction, and forestry, producing more accurate (but slower) captures than mobile scanners.
Terrestrial scanners, which often use LiDAR (light detection and ranging) technology, must be moved to various points around the target area before software combines the point clouds from the various scan locations. Prices are usually in the tens of thousands of dollars.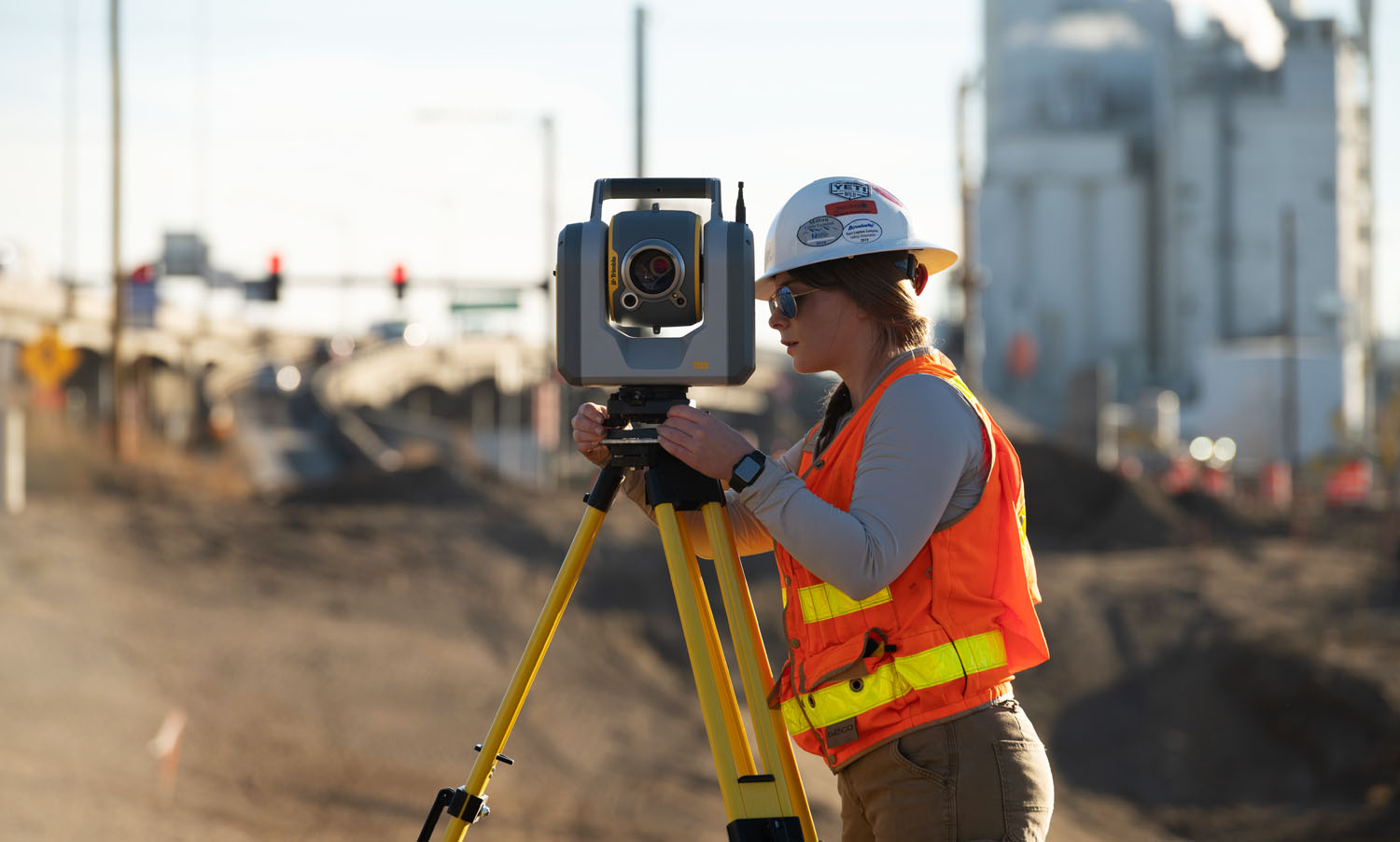 Source: Trimble
Related content
buyer's guide - Terrestrial
Terrestrial laser scanners (TLS): guide and product selection
Editor

@Aniwaa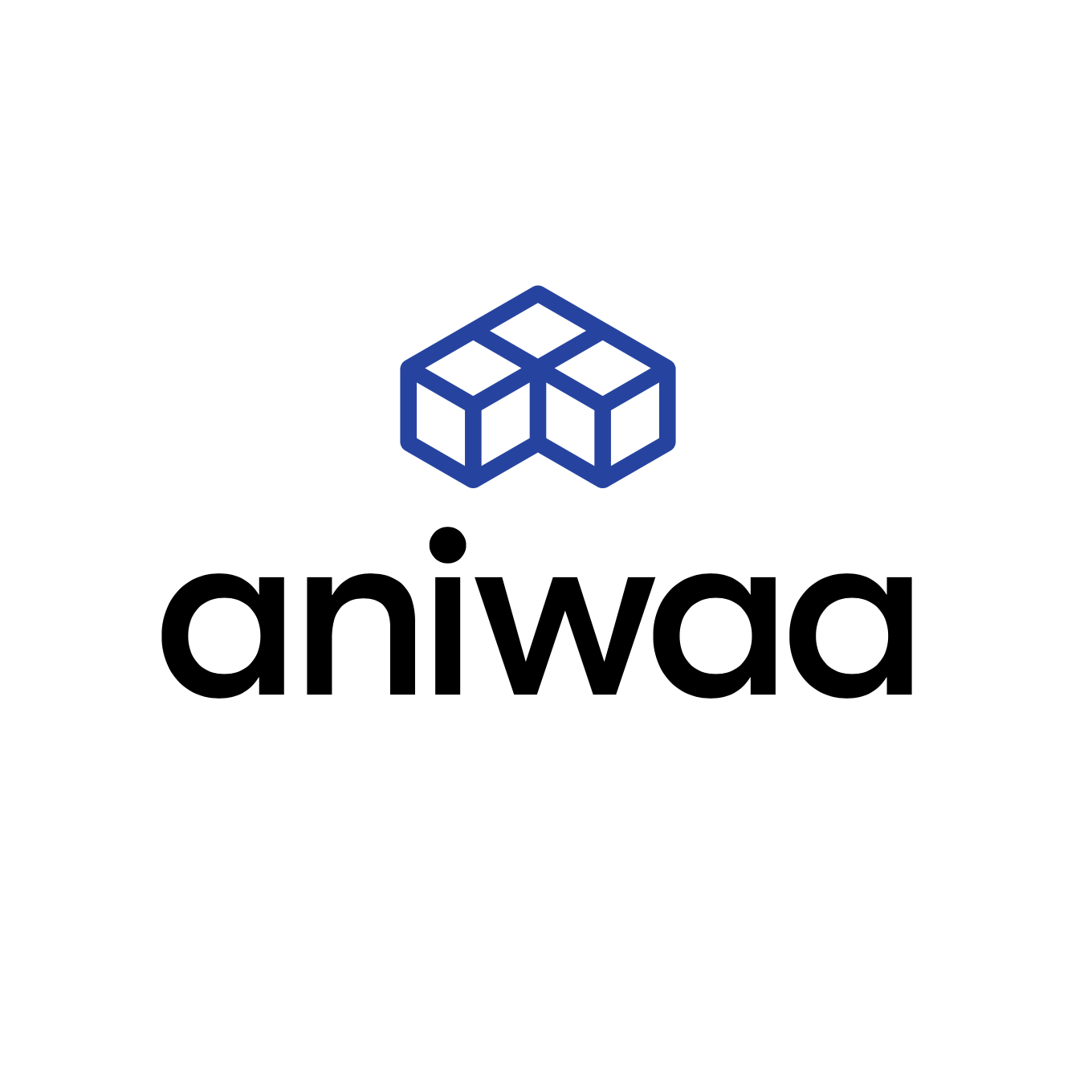 Aniwaa helps professionals research, evaluate, and purchase additive manufacturing and 3D capture solutions.
Updated on

August 25, 2020
Featured terrestrial 3D scanner
Selection
This product is featured in a buyer's guide.
| | |
| --- | --- |
| Category | Terrestrial |
| Technology | Laser pulse |
| Max. resolution | - |
| Release date | 2017 |
| Country | Switzerland |
From
Approximate starting prices based on supplier-provided information and public data. Prices may vary by region, over time and do not include additional products or services (taxes, shipping, accessories, training, installation, ...).
$ 18,500
16 000 €
14,743 £
2,679,984 ¥
Related products