3D bioprinting is a laboratory-based cousin of 3D printing that prints cells and biomaterials instead of plastics and metals. Like ordinary 3D printers, bioprinters have computer-controlled printheads that can deposit biomaterials (or "bio-inks"), usually via extrusion or drop-on-demand placement.
The sensitive nature of these materials limits the scope of possible three-dimensional shapes. That said, bioprinting is one of the most important and potentially significant forms of 3D printing, since researchers are using bioprinters to develop artificial human organs from living cells.
Source: Organovo
Related content
buyer's guide - Bioprinting
3D bioprinting: Comprehensive guide and product selection
Editor

@Aniwaa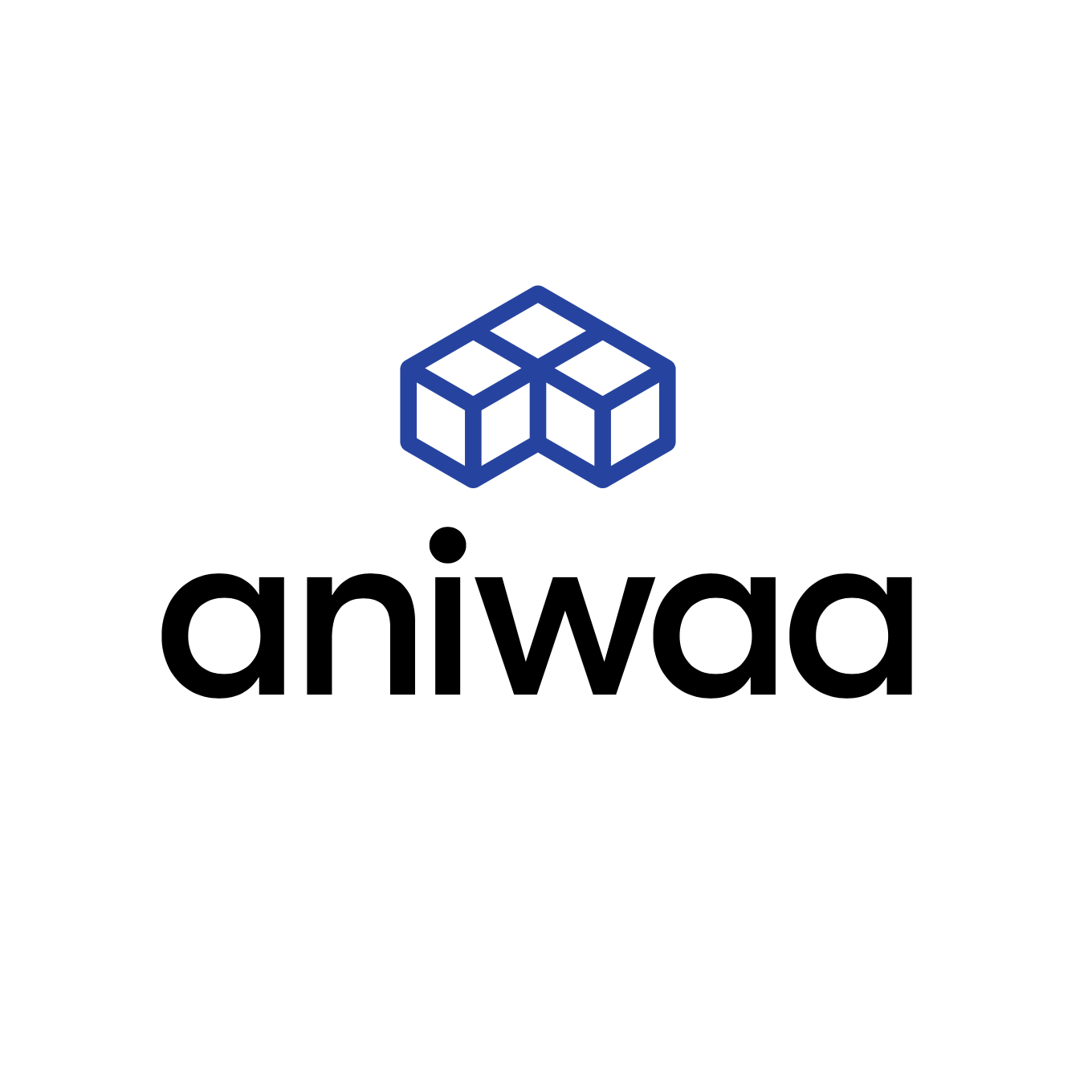 Aniwaa helps professionals research, evaluate, and purchase additive manufacturing and 3D capture solutions.
Updated on

May 31, 2022
Featured bioprinter
Selection
This product is featured in a buyer's guide.
Technology
Bioprinting, Material Extrusion
Materials
Bio-ink / organic
Feedstock format
Liquid, Paste
Build envelope

130 × 90 × 60 mm

5.12 × 3.54 × 2.36 in

Country
United States
From
Approximate starting prices based on supplier-provided information and public data. Prices may vary by region, over time and do not include additional products or services (taxes, shipping, accessories, training, installation, ...).
$ 40,000
40 000 €
33,156 £
5,390,720 ¥
Related products