Clay 3D printing is a type of ceramic 3D printing concerned with the extrusion of clay pastes, typically for pottery, sculpture, or architectural components.
Although it relies upon extrusion, clay 3D printing can be very different to FFF. Some clay 3D printers combine the hopper, extruder, and printhead into a single syringe-style component. Others use a compressed air system or a mechanical ram to move clay from an external container to the printhead. Once printed, the clay is left to dry then fired in a kiln.
The accuracy of clay printers is low, and most systems cost under $10,000.
Source: WASP
Related content
buyer's guide - Ceramic
Clay 3D printer selection and guide
Editor

@Aniwaa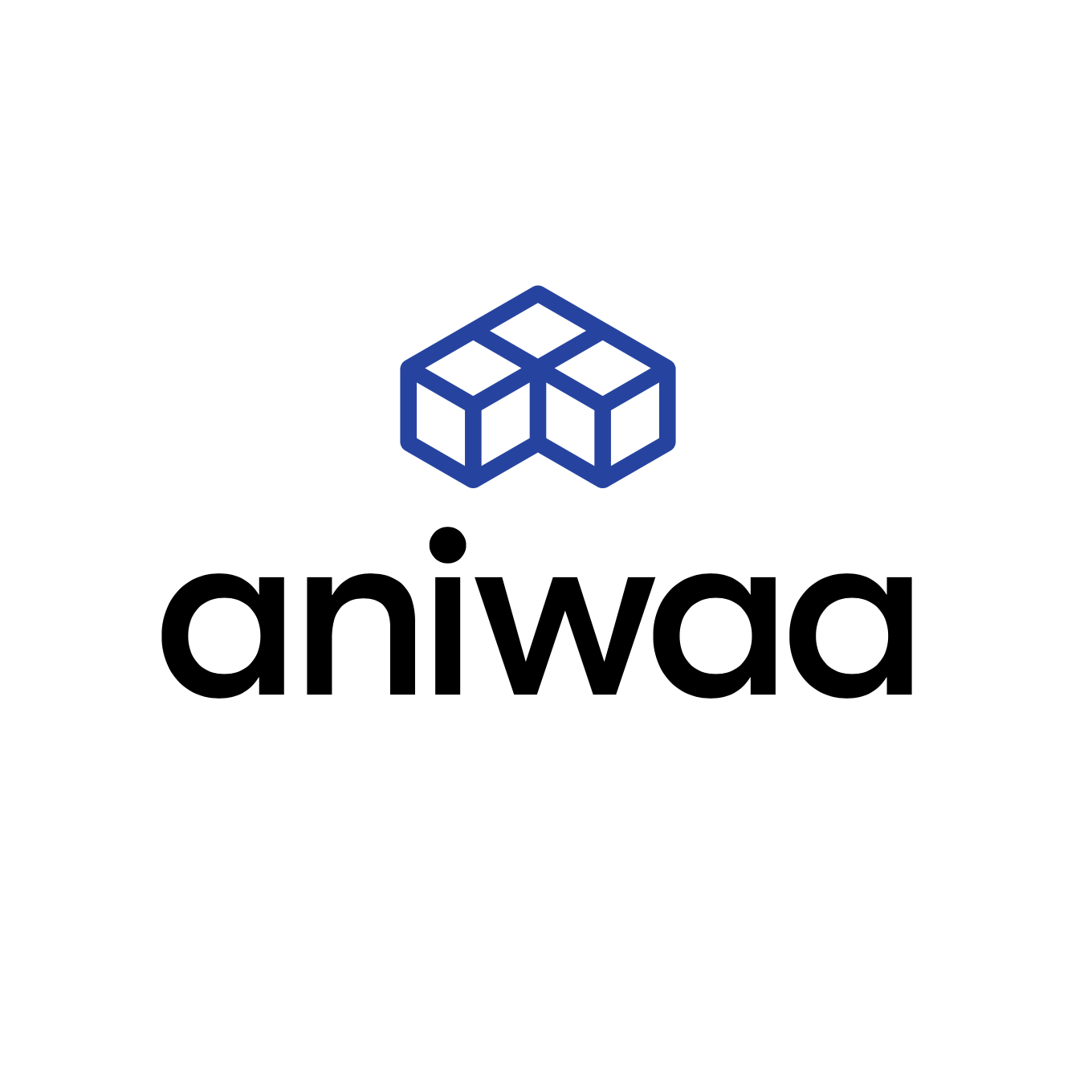 Aniwaa helps professionals research, evaluate, and purchase additive manufacturing and 3D capture solutions.
Updated on

September 16, 2021
Featured Clay 3D printer
Selection
This product is featured in a buyer's guide.
Technology
Paste deposition
Materials
Ceramics (others), Clay
Feedstock format
Paste
Build envelope

500 × 500 × 800 mm

19.69 × 19.69 × 31.5 in

Country
Germany
From
Approximate starting prices based on supplier-provided information and public data. Prices may vary by region, over time and do not include additional products or services (taxes, shipping, accessories, training, installation, ...).
$ 4,000
3 699 €
3,316 £
539,072 ¥
Related products