Additive manufacturing and subtractive manufacturing have their own unique sets of advantages. Sometimes, however, a project demands elements of both, and hybrid manufacturing (or all-in-one 3D printing) combines 3D printing with other fabrication techniques like CNC milling or laser engraving.
This gives both consumer and professional users an easy route to more complex parts, such as printed electronic housings with engraved logos or aerospace components with precision milled surfaces and internal 3D printed cooling channels. Some consumer-oriented hybrid systems are available for under $5,000, while industrial models typically cost hundreds of thousands of dollars.
Related content
buyer's guide - Hybrid manufacturing
The 8 best all-in-one 3D printers in 2023
Content manager

@Aniwaa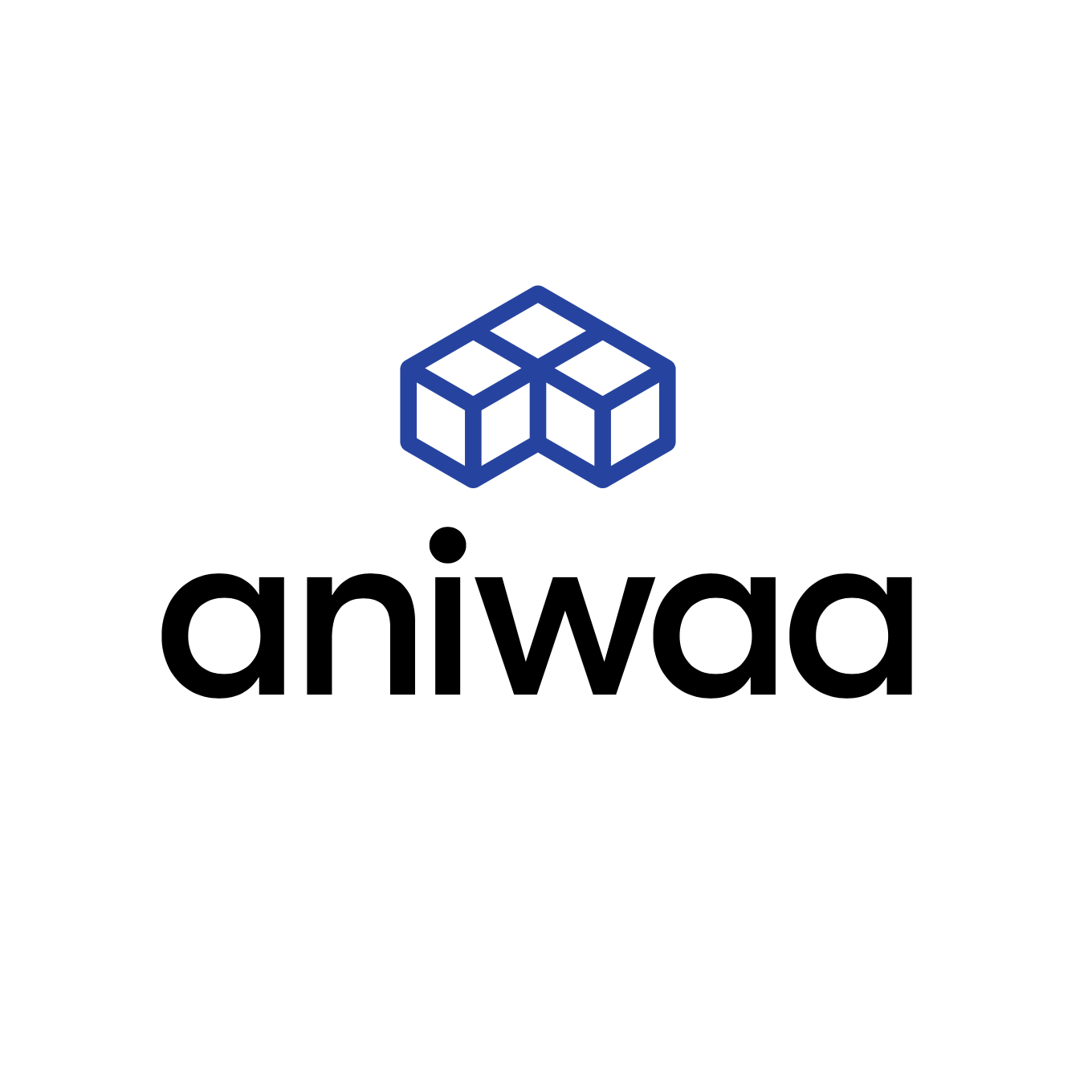 Aniwaa helps professionals research, evaluate, and purchase additive manufacturing and 3D capture solutions.
Updated on

March 19, 2020
Featured Hybrid manufacturing solution
Technology
Fused Filament Fabrication (FFF)
Materials
Thermoplastics
Feedstock format
Filament
Build envelope

416 × 186 × 375 mm

16.38 × 7.32 × 14.76 in

Country
United States
From
Approximate starting prices based on supplier-provided information and public data. Prices may vary by region, over time and do not include additional products or services (taxes, shipping, accessories, training, installation, ...).
$ 9,750
9 750 €
8,082 £
1,313,988 ¥
Related products