Also called 3D microfabrication or micro 3D printing, micro additive manufacturing (µAM) consists of 3D printing tiny, micron-scale parts thanks to highly precise 3D printers and technologies.
Micro laser sintering and two-photon polymerization (2PP) are some of the most common micro 3D printing technologies, but several others exist. µAM is particularly useful in areas such as microfluidics, micro-optics, electronics, jewelry and watchmaking, and more.
Source: Incus
Related content
buyer's guide - Electronics
Micro 3D printers and micro AM
Editor

@Aniwaa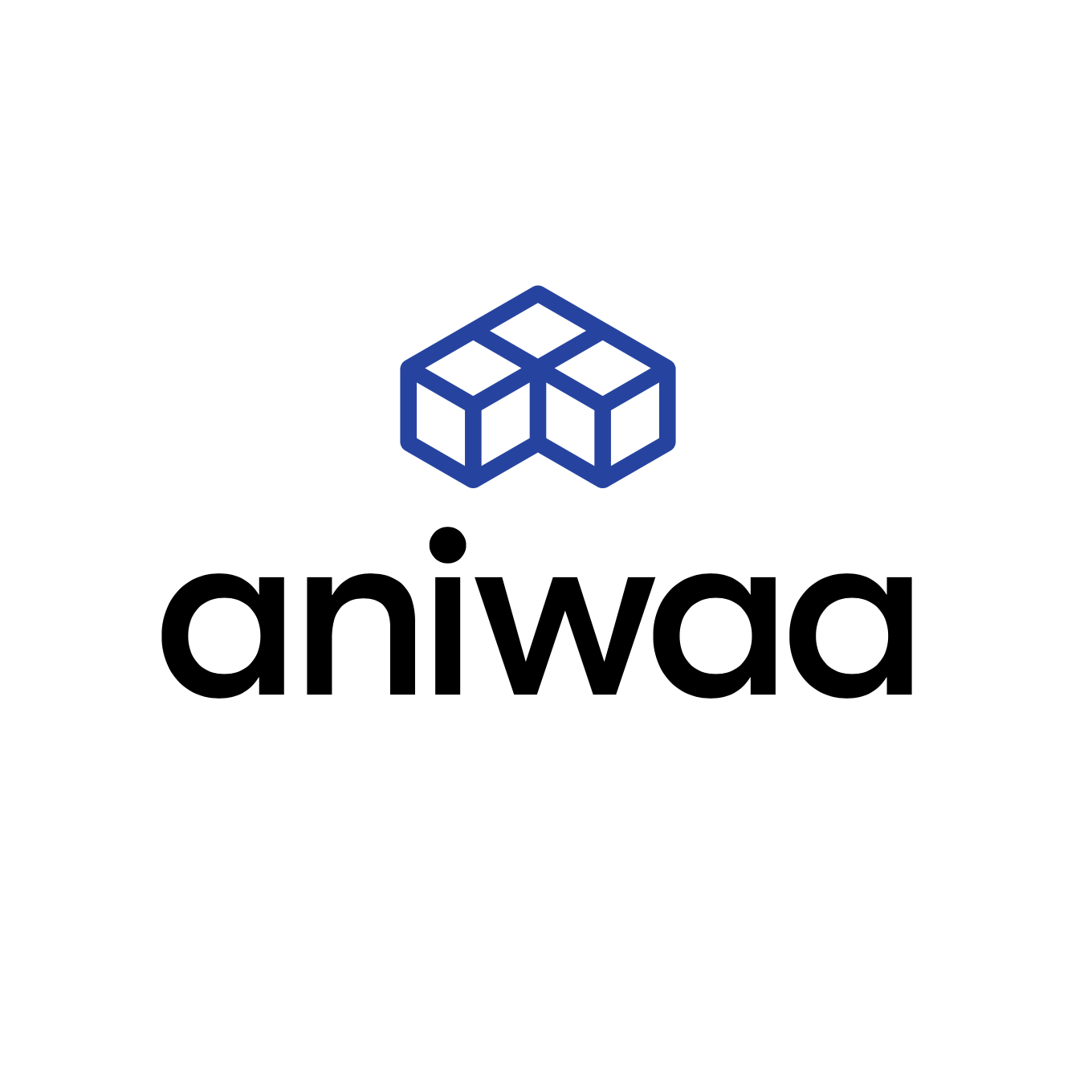 Aniwaa helps professionals research, evaluate, and purchase additive manufacturing and 3D capture solutions.
Updated on

February 28, 2022
Featured micro 3D printer
Selection
This product is featured in a buyer's guide.
Technology
Lithography-based Metal Manufacturing (LMM)
Materials
Copper, Steel, Titanium
Feedstock format
Liquid
Build envelope

89.6 × 56 × 120 mm

3.53 × 2.2 × 4.72 in

Country
Austria
From
Approximate starting prices based on supplier-provided information and public data. Prices may vary by region, over time and do not include additional products or services (taxes, shipping, accessories, training, installation, ...).
$ 277,000
235 000 €
229,606 £
37,330,736 ¥
Related products