Products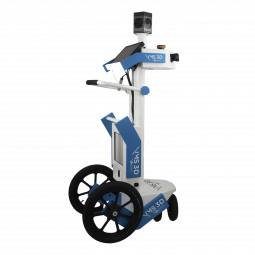 Price

Approximate starting prices based on supplier-provided information and public data. Prices may vary by region, over time and do not include additional products or services (taxes, shipping, accessories, training, installation, ...).

upon request
Price

Approximate starting prices based on supplier-provided information and public data. Prices may vary by region, over time and do not include additional products or services (taxes, shipping, accessories, training, installation, ...).

upon request
Selection
This product is featured in a buyer's guide.
Price

Approximate starting prices based on supplier-provided information and public data. Prices may vary by region, over time and do not include additional products or services (taxes, shipping, accessories, training, installation, ...).

$ 150,000

150 000 €

133,056 £

22,358,400 ¥
Articles
buyer's guide - SLAM
SLAM 3D scanners and iMMS: a comprehensive guide
Content manager

@Aniwaa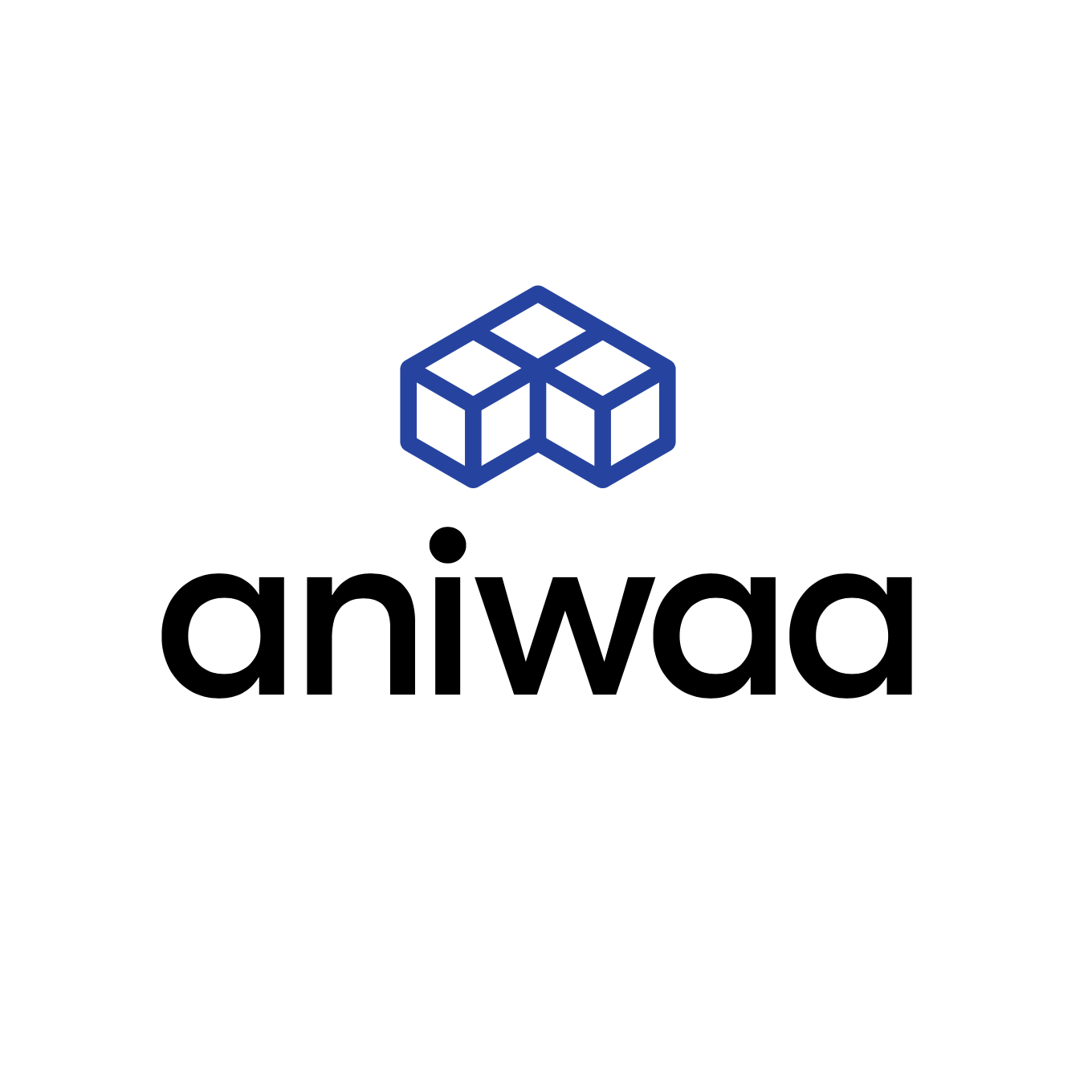 Aniwaa helps professionals research, evaluate, and purchase additive manufacturing and 3D capture solutions.
Updated on

January 7, 2022