AON Co., Ltd.
This manufacturer is a Verified partner from our network.
AON Co., Ltd is a Korean manufacturer of bio-ceramic 3D printers and materials that was founded in 2016. Strongly focused on quality and R&D, they offer innovative solutions for the dental industry and more.
Products
Articles
insight - Ceramic
Korean manufacturer AON Co. Ltd. launches ZIPRO ceramic 3D printer
Content manager

@Aniwaa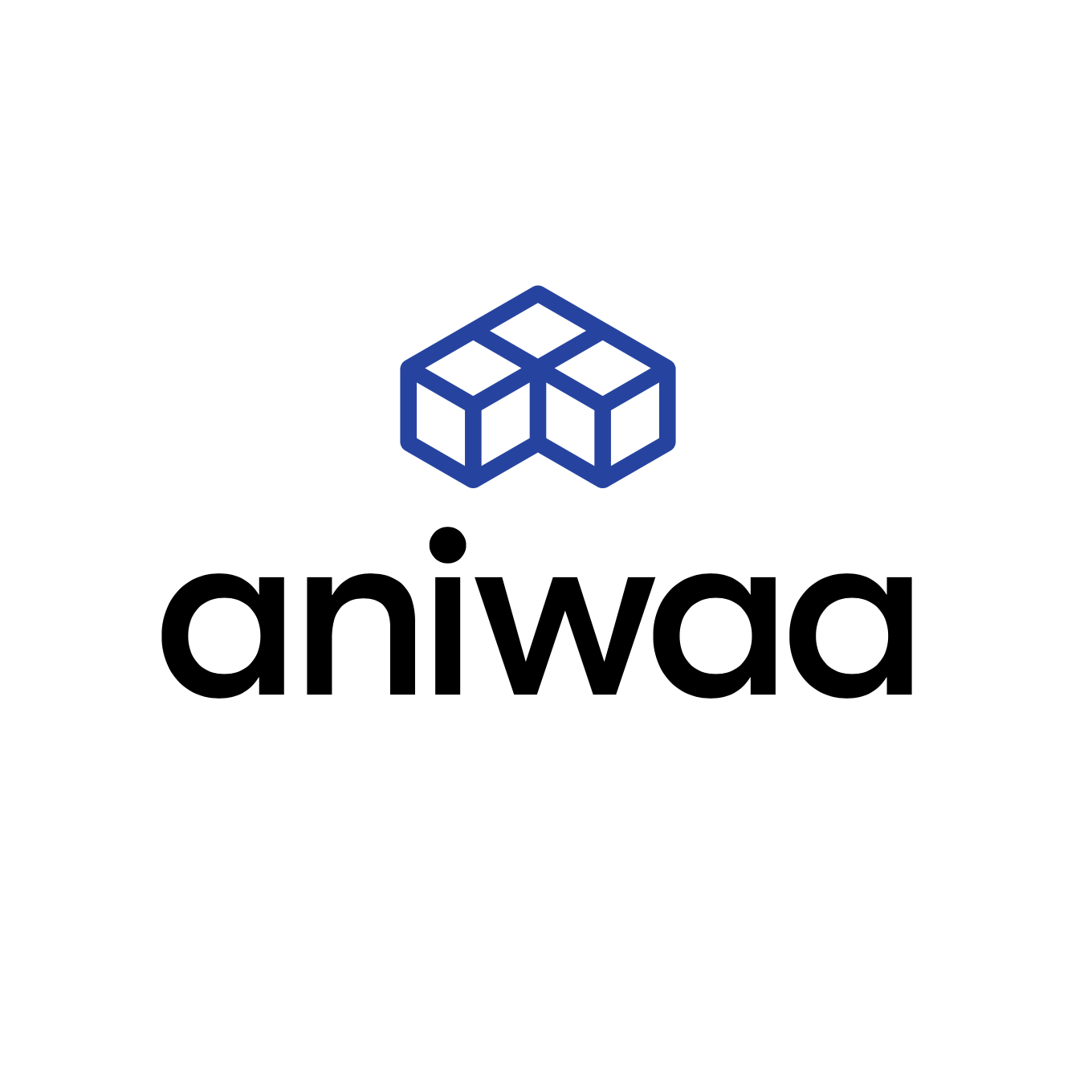 Aniwaa helps professionals research, evaluate, and purchase additive manufacturing and 3D capture solutions.
Published on

June 28, 2021
Video