Robotic additive manufacturing
Robotic additive manufacturing (AM) involves mounting a 3D printing system onto a robotic arm. There are many benefits to robotic arm 3D printing, the main one being an increase in design freedom.
This is down to degrees of freedom. While most standard 3D printers offer three axes of movement, robotic AM systems can provide five, six, or even more axes. Thus, they are not limited to printing layers in a single, flat manner. Robotic additive manufacturing systems offer exceptional non-planar 3D printing capabilities; they can create curves and complex overhangs without support structures.
Source: Meltio
Related content
guide - Robotic AM
Guide to Robotic Arm 3D Printing
Editor

@Aniwaa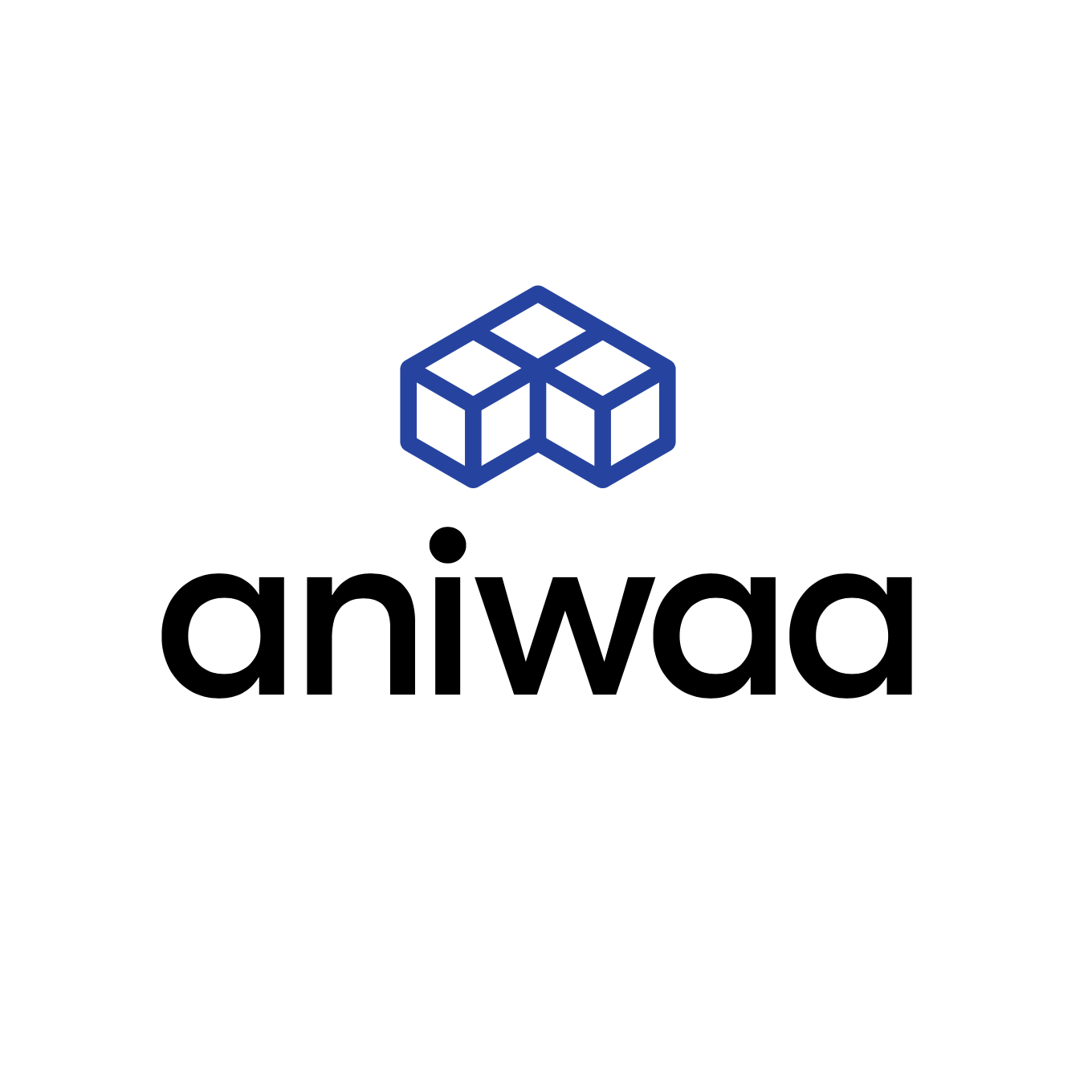 Aniwaa helps professionals research, evaluate, and purchase additive manufacturing and 3D capture solutions.
Updated on

December 16, 2021
Featured Robotic arm 3D printer
| | |
| --- | --- |
| Technology | Electric arc DED |
| Materials | Steel |
| Feedstock format | Wire |
| Build envelope | - |
| Country | Netherlands |
From
Approximate starting prices based on supplier-provided information and public data. Prices may vary by region, over time and do not include additional products or services (taxes, shipping, accessories, training, installation, ...).
$ 200,000
200 000 €
165,780 £
26,953,600 ¥
Related products