Jewelry 3D printers and 3D scanners
Jewelry might seem like a traditional field, but contemporary jewelers can use specialist 3D scanners and 3D printers for various important tasks, including repairs, alterations, and fabrication.
Jewelry 3D scanning typically involves spraying an item with a non-reflective coating and then capturing it using structured light scanning technology. Once the scan is finished, the jeweler can store the 3D model or manipulate it using CAD software to make a repair or a duplicate.
Highly accurate SLA 3D printers have become commonplace for the printing of jewelry patterns for investment casting, although direct metal printing is also possible.
Source: Phrozen
Related content
buyer's guide - Jewelry
Jewelry 3D scanners: Comprehensive guide and product selection
Editor

@Aniwaa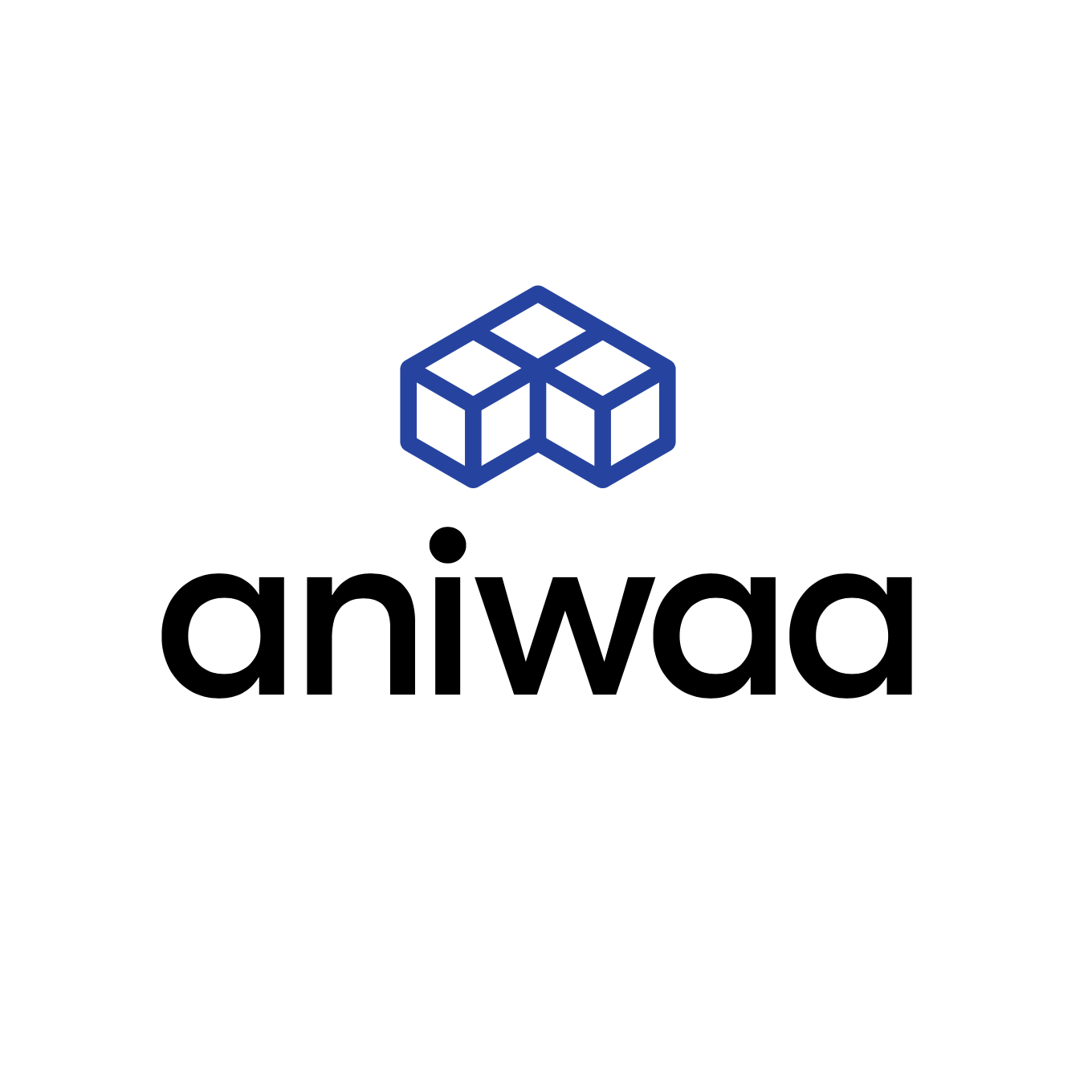 Aniwaa helps professionals research, evaluate, and purchase additive manufacturing and 3D capture solutions.
Updated on

June 16, 2022
Featured jewelry solution
Selection
This product is featured in a buyer's guide.
Category
Stationary > Desktop
Technology
Structured light
Max. resolution

0.01 mm

0.000394 in

Release date
2018
Country
South Korea
From
Approximate starting prices based on supplier-provided information and public data. Prices may vary by region, over time and do not include additional products or services (taxes, shipping, accessories, training, installation, ...).
$ 25,000
23 535 €
20,723 £
3,369,200 ¥
Related products