Products
Selection
This product is featured in a buyer's guide.
Price

Approximate starting prices based on supplier-provided information and public data. Prices may vary by region, over time and do not include additional products or services (taxes, shipping, accessories, training, installation, ...).

$ 185,000

185 000 €

164,102 £

27,575,360 ¥
Articles
buyer's guide - Ceramic
Ceramic 3D printing 2022: guide and ceramic 3D printer selection
Content manager

@Aniwaa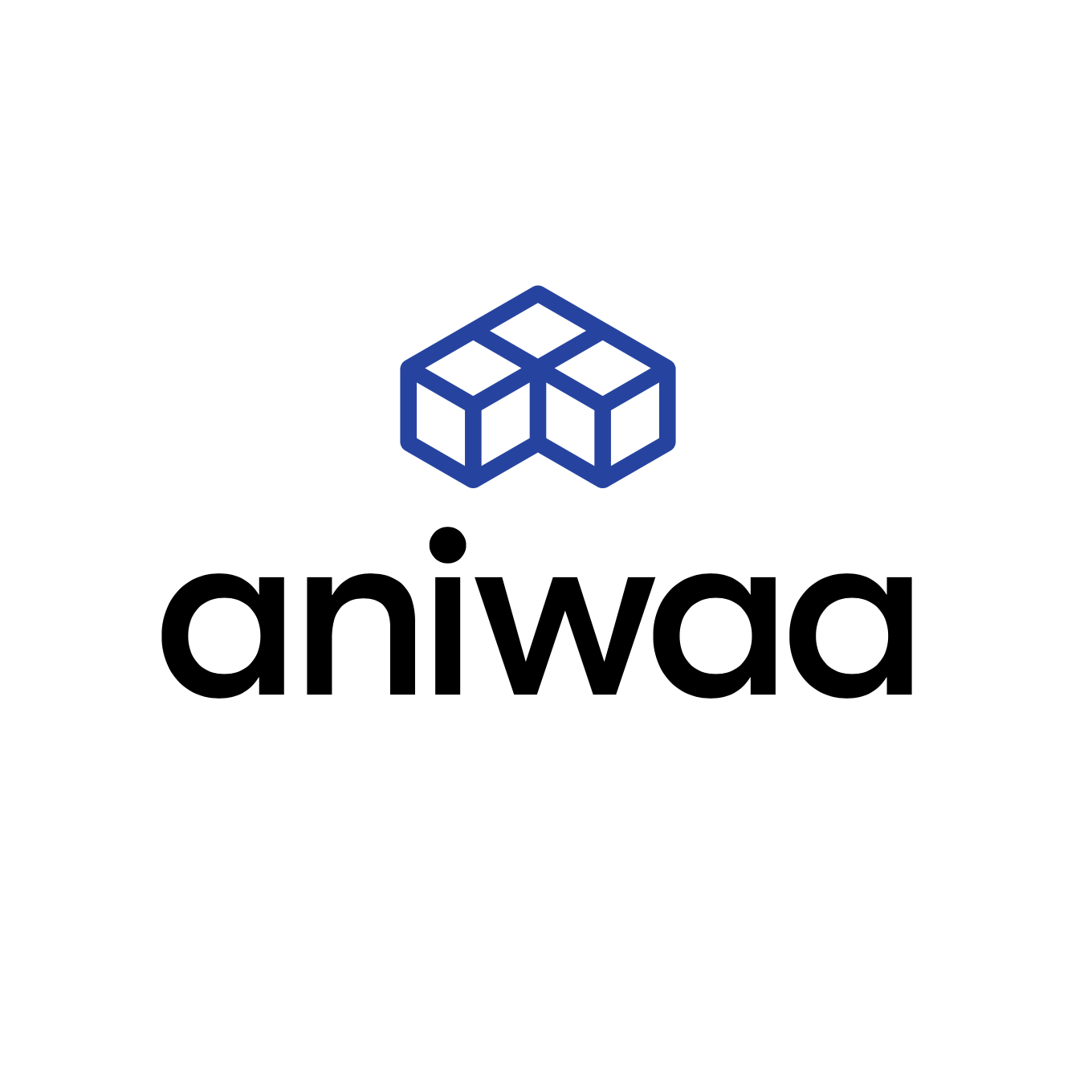 Aniwaa helps professionals research, evaluate, and purchase additive manufacturing and 3D capture solutions.
Updated on

May 31, 2022