INTAMSYS
This manufacturer is a Verified partner from our network.
INTAMSYS is a global leader in high-performance 3D printing and additive manufacturing solutions. With headquarters in Shanghai, and offices in Germany and the U.S., the company delivers 3D printing solutions to professionals from various industries worldwide.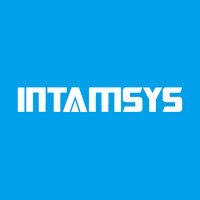 Meet us at
17 - 19 Oct. 2023
Toulouse, France
Products
Articles
No results match your search, please try a different combination.
Video